Browse By Categories

Contact Us
United Led Lighting Co., Limited.
Add:3 Bld Kuaijie Industrial park Huilongpu Industrial ,Aixin Rd. Longgang Shenzhen China

86-755-89474840

86-755-89474840

Sales@u-lights.com
http://www.u-lights.com

Bank payment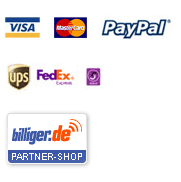 Products
AC spotlight
We are professional ac spotlight factory and supplier in China.We can produce ac spotlight according to your requirements.More types of ac spotlight wanted,please contact us right now!
View:


If you cannot find the information you want, you can search for more products
AC spotlight
Information is through here. We are dedicated to providing you with more
AC spotlight Manufacturer
. Anyway, thanks again for your kind patronage!